TSMC 2023 Technology Symposium
The TSMC 2023 Europe Technology Symposium was held on May 23, 2023 in Amsterdam, Netherlands. TSMC shared that they expect the global semiconductor market to approach $1 trillion by 2030 as demand surges with applications including AI.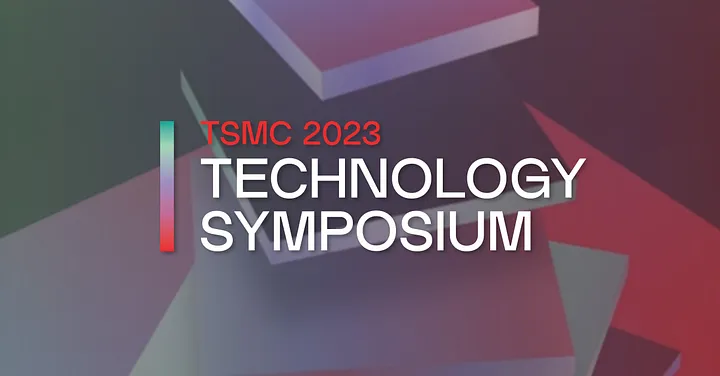 Two of our Founders, including CEO Moshe Tanach and VP Operations Tzvika Shmueli, had the privilege to take part in the Innovation Zone. We were excited to share more about how we're building the future of the AI inference technology infrastructure where TSMC is an essential partner for this complex undertaking.