The Benefits of AI-Centric Architecture
Our next-gen AI-centric architecture combines our NR1 Network Addressable Processing Unit (NAPU) with our inference-serving building blocks in software.
This approach reduces the dependency on CPUs, NICs, and PCI-switches, moving simple but critical data-path functions from software to hardware.
The Result
The result is an all-new, innovative AI-optimized system built from the ground up to enable ultra-scalability.
Removes bottlenecks for linear scalability
Streamlines computational processes
Lowers energy consumption
Reduces the data center footprint
One-Stop Shop for AI Inference
Rather than spending valuable time and energy working with elements from different vendors, our integrated set of software tools combine all of the components into a single, high quality, UI/UX.
Once you've done AI this way, you'll never go back!
NeuReality's software tools provide all of the following described on the right: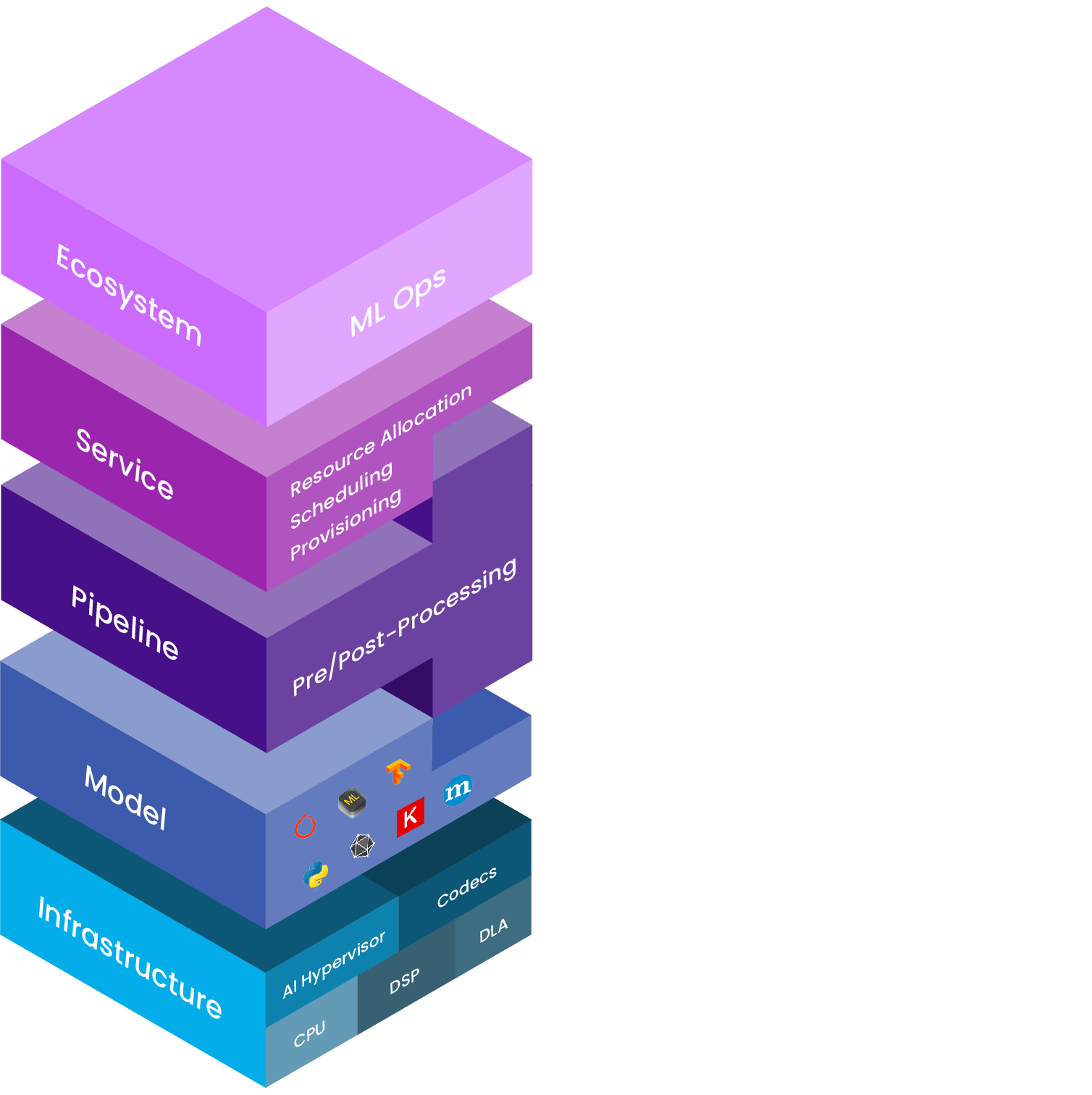 Goodbye, bottlenecks.

Hello scalability.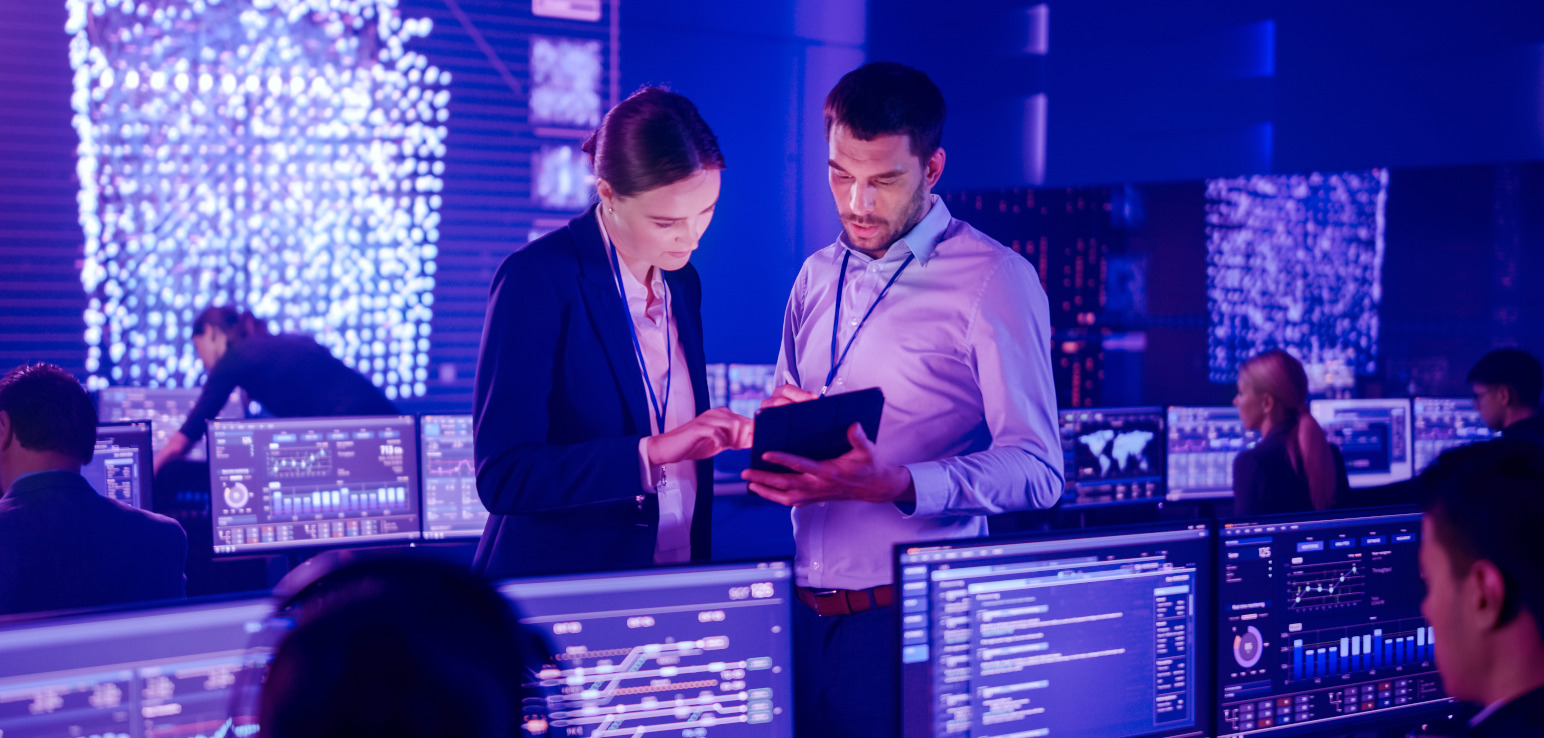 Addressing barriers to AI adoption
Deploying a trained AI model is technically complex and requires multiple people with specialized skills. Deep Learning Accelerators are powerful—but they are trapped behind bottlenecks in the system.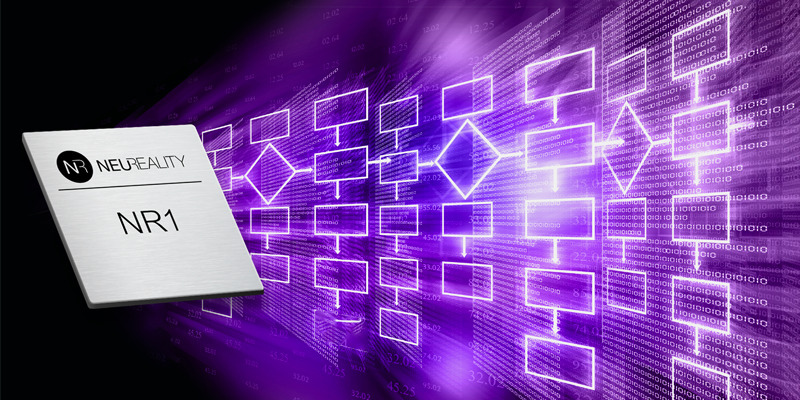 Holistic solution for inference
Our solution, complete with purpose-built software and a first-of-a-kind network addressable inference server-on-a-chip, delivers better performance and scalability at lower cost and power.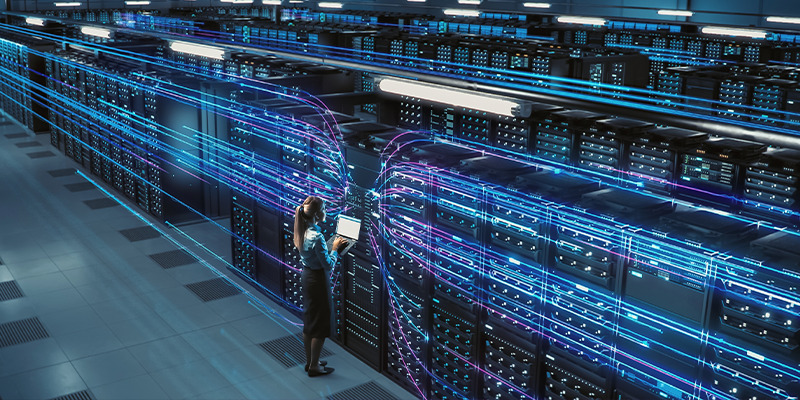 How we make AI easy
With our unique network-connected approach and software integration tools, we make it easier to deploy, afford, use, and manage AI.

Visionaries who actually see.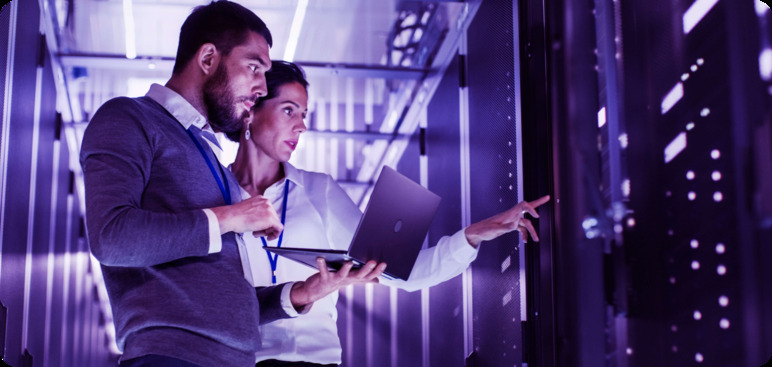 Specific Challenges, Specific Solutions
Instead of simply adding more and more DLAs to an already over-taxed and inefficient system, NeuReality's team of innovators explored the root causes of AI's current barriers— and solved for those specific challenges.
This approach provides full support of available AI frameworks, allowing high levels of flexibility to deploy seamlessly and adapt to any multi-tenant cloud environment or networking protocol.
The applications of this revolutionary infrastructure include a new server class, cloud-aware virtualized SDK coupled with a complete set of software tools, AI-Server-on-a-Chip NAPU, and the ultra-scalability that comes with this approach.
Want to learn more? We'd love to talk.