NeuReality EcosystemPartners
NeuReality is engaging players throughout the entire AI ecosystem. NeuReality solution applications can help bring inference anywhere from the data center to on-premise and in the field for applications from retail, smart city, and 5G IoT.

Partners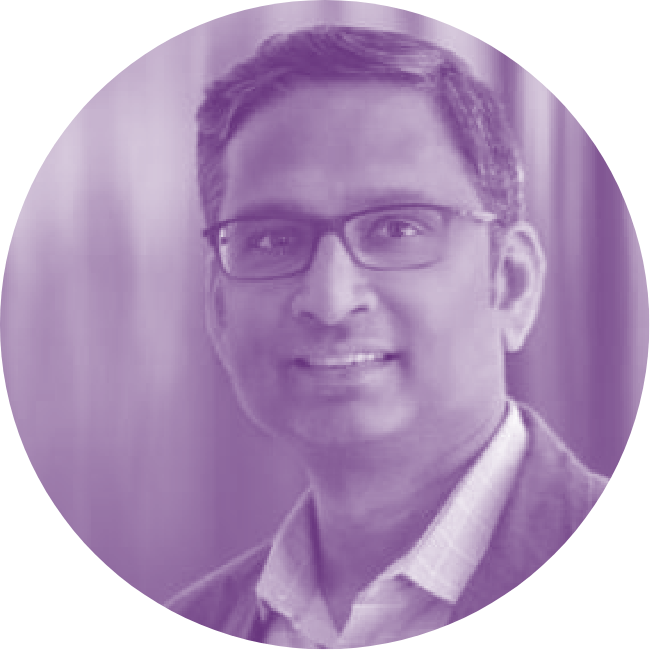 Teaming up with NeuReality, which brings a disruptive AI-centric approach to the table, is the type of industry collaboration we are looking for.
The partnership with NeuReality is expected to drive a more streamlined and accessible AI infrastructure, which can enhance people's lives.
Dr. Mukesh Khare
Vice President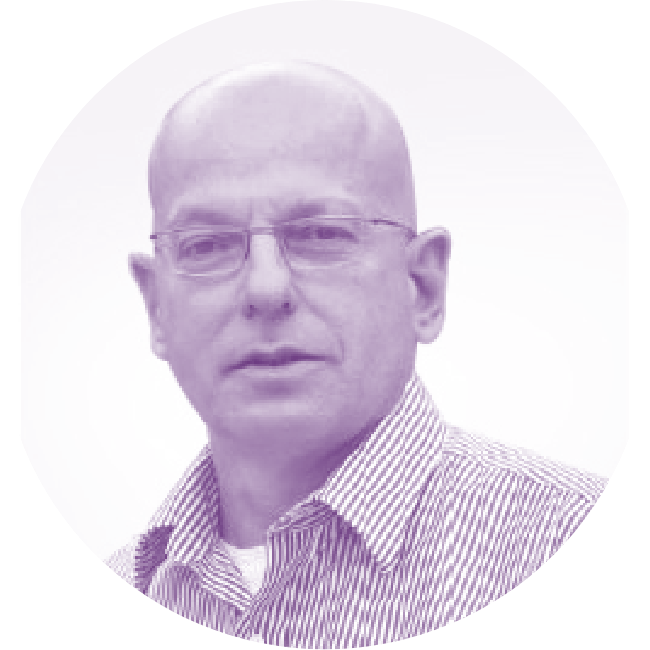 We see substantial and immediate need for higher efficiency and easy-to-deploy inference solutions and that is why we are investing in NeuReality.
The company's innovative disaggregation and processing technologies improve computational storage flows that are critical for the adoption and growth of AI solutions.
Ori Kirshner
Head of Samsung Ventures in Israel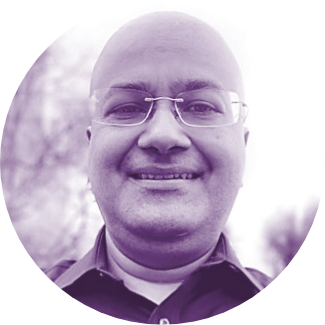 We have been working closely with NeuReality to bring this new class of server to market. Combining with NeuReality's IP solves existing AI scalability challenges that currently inhibit the growth of the AI inference market.
Sudip Nag
Corporate Vice President, AI at AMD


We Make It Easy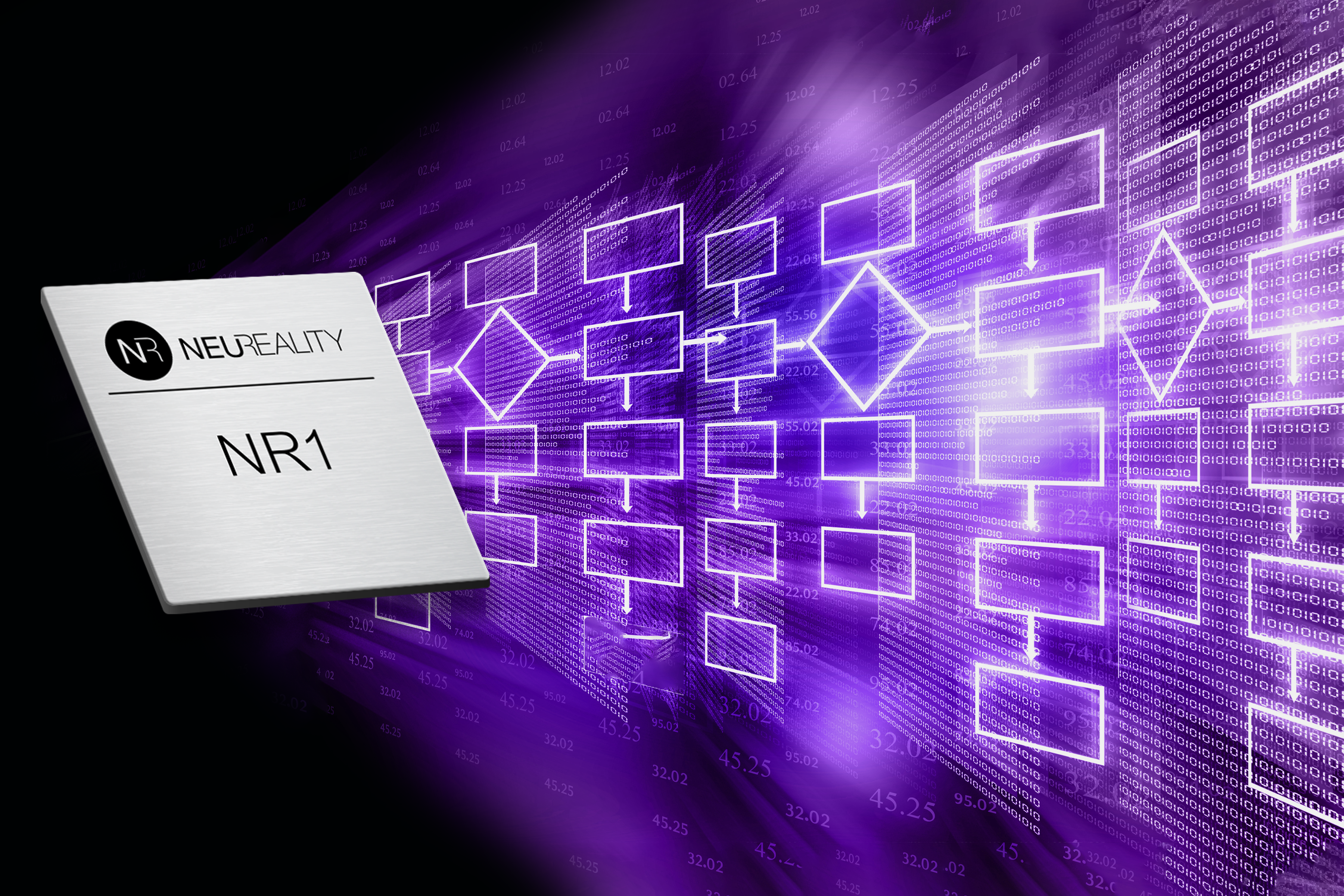 Holistic Solution for Inference
Our solution, complete with purpose-built software and a first-of-a-kind network attached inference server-on-a-chip, delivers better performance and scalability at lower cost and power.

How We Make AI Easy
With our unique network-connected approach and software integration tools, we make it easier to deploy, afford, use, and manage AI.